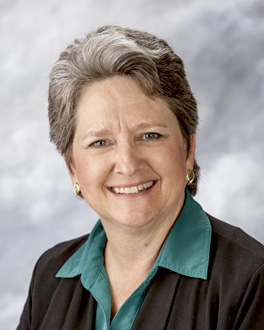 The All American Mom is about women taking their place in the home and workplace. Let us inspire the future as All American Moms. We came to America with hopes and dreams, or we were born here with ambitions. Like my grandmother, and my mother, and my sisters, and all the women who touched my life and showed me how to do things, and taught me what I needed to learn. They held the knowledge, wisdom and insight to keep life moving forward.
Over the last 50 years we have been empowered in new ways. Choice, knowledge and earning power allowed us to be women of independent means. We can be married and share our family values with our children and demonstrate character and integrity.
We can help women all around America with kindness and knowledge. We are women. We give birth. We must have hope in the future. Let's build the future we want to live in.